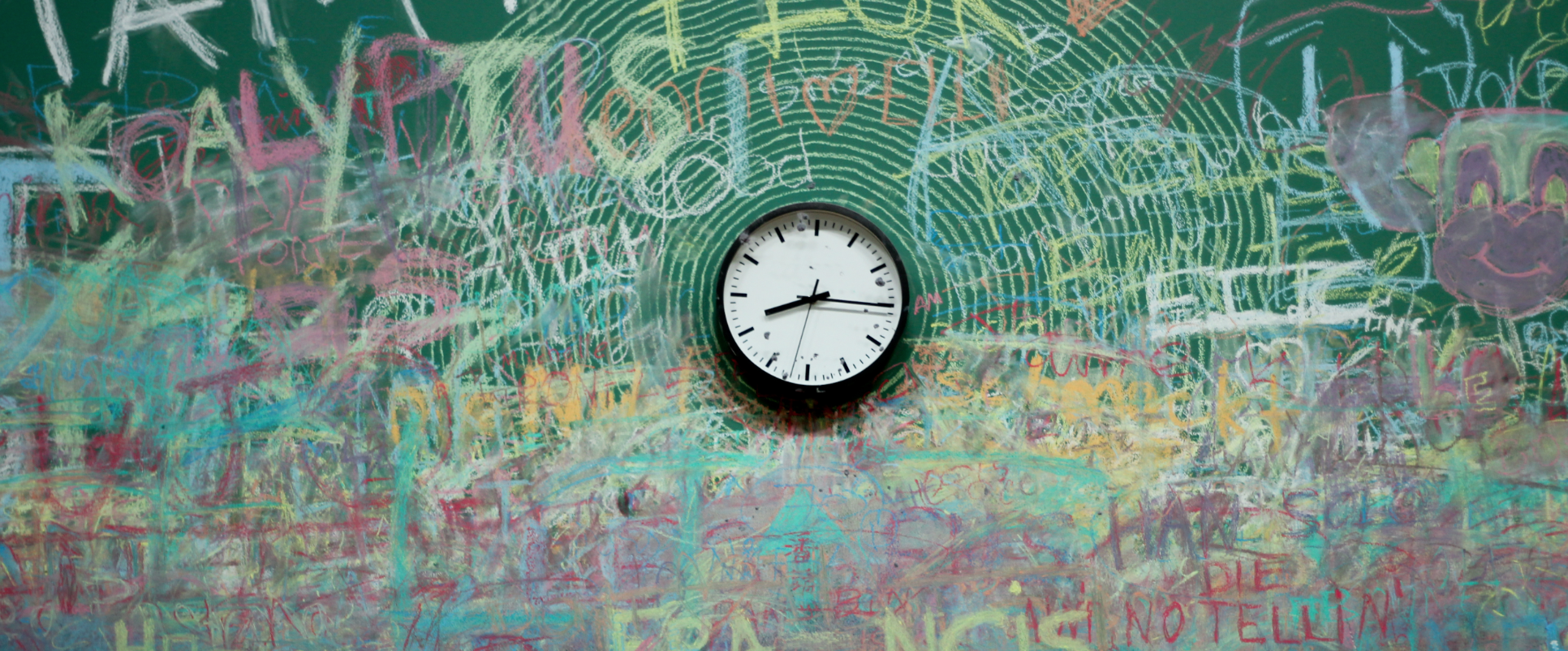 Welcome to the webpage of the first edition of the Creativity Week at Webster University Geneva!. A short description of the event can be found here.
This week-long celebration of creativity and innovation theory, research and practice, organized by the Center, took place on our campus between 11 and 15th of June. The event included daily keynotes addresses and expert panel discussions, workshops, paper presentations and artistic performances.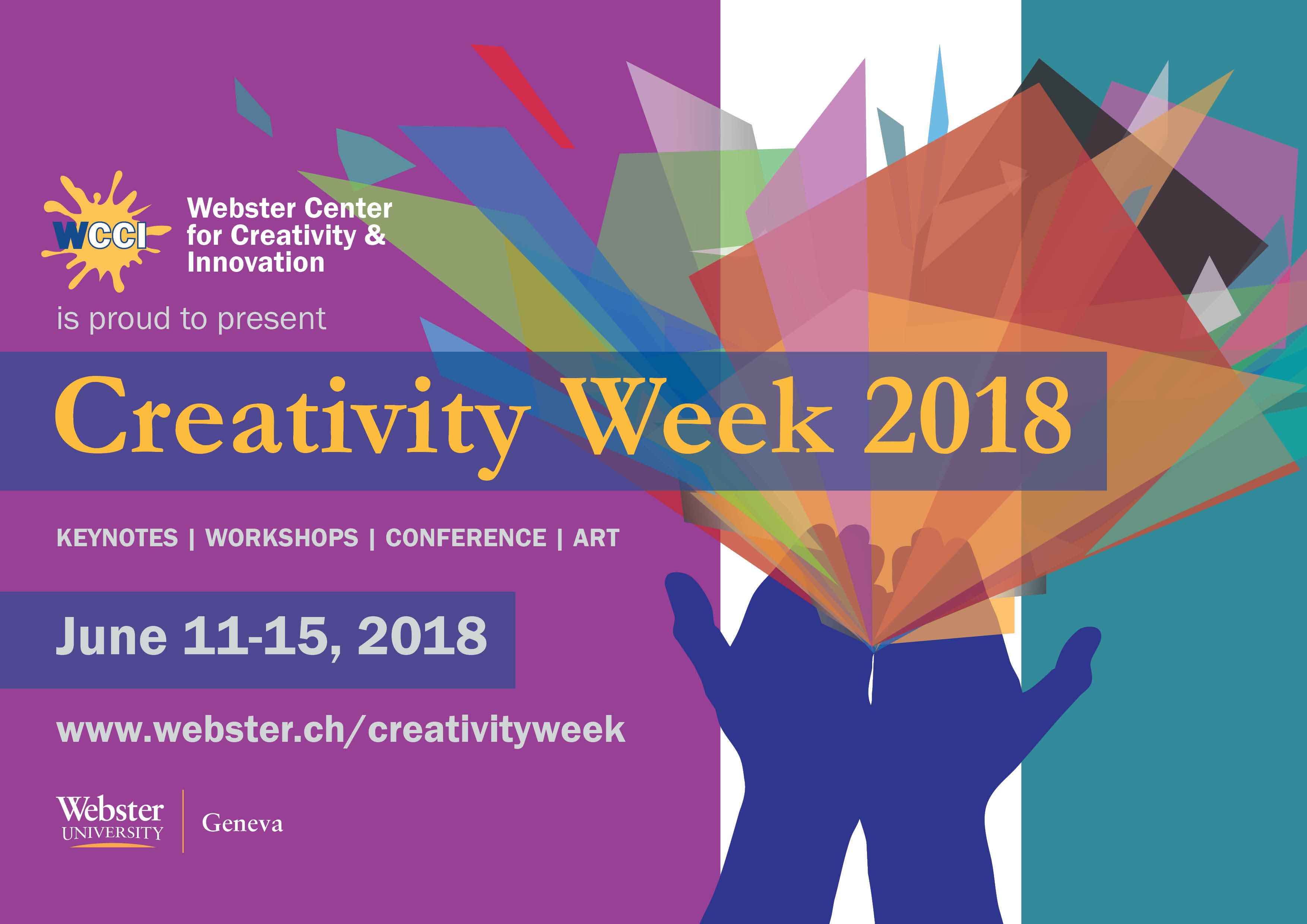 Creativity Week Brochure (including Program at a Glance)
The full program of the event is available here.
All events during the Creativity Week were free and open to the public, however registration for keynotes and panels as well as workshops was mandatory.
Each evening (17:00-19:30) included an expert panel discussion, a keynote given by a leading international scholar, showcasing the richness and value of creativity and innovation studies, and was be followed by a small reception.
We were delighted the announce the following keynote addresses:
Monday (11 June) Panel on Innovation in Switzerland and keynote by Prof. James C. Kaufman on Why Creativity Matters
Tuesday (12 June) Panel on Technology Creation: From East to West and keynote by Prof. Jan Dul on Work Environments for Creativity and Innovation
Wednesday (13 June) Panel on Creativity in the Visual Arts Now in Geneva and keynote by James Robey, MFA, on Arts Education as a Laboratory for Leadership and Innovation
Thursday (14 June) Panel on Creativity in Education and keynote by Dr. Susan Engel on Inquiry and Invention in Childhood
Friday (15 June) Panel on Networked Creativity and Innovation and keynote by Prof. Zayda Sierra on Creativity for Sustainability: Perspectives from the (Global) South
More information about the keynotes and speakers can be found here.
Workshops took place daily between 13:00 – 14:30 and 15:00 – 16.30 and the list is available here.
We were also delighted to have, on this occasion, two art exhibitions on campus, both curated by Dr. Julianna Sandholm-Bark.
On the 11th of June, an art exhibition displaying works by Paul March was opened in the chalet on the Webster Geneva campus. The concept note can be accessed here Paul March: Recent Works.
On the 12th of June, a photography exhibition displaying works by Francesco Arese Visconti was opened in the Cedar Cafe on camps. The concept note can be accessed here Essay Rendering the Invisible Visible. This exhibition remains open throughout the Creativity Week and continuing over the summer.
Paper presentations will were organized Tuesday to Friday between 10:00 and 11:50 (depending on the number of submissions). These sessions were dedicated to highlighting research and best practices in creativity and innovation across domains.
Thank you for your interest and participation and we hope to see many of you again next year!
Vlad Glaveanu, on behalf of the WCCI Team