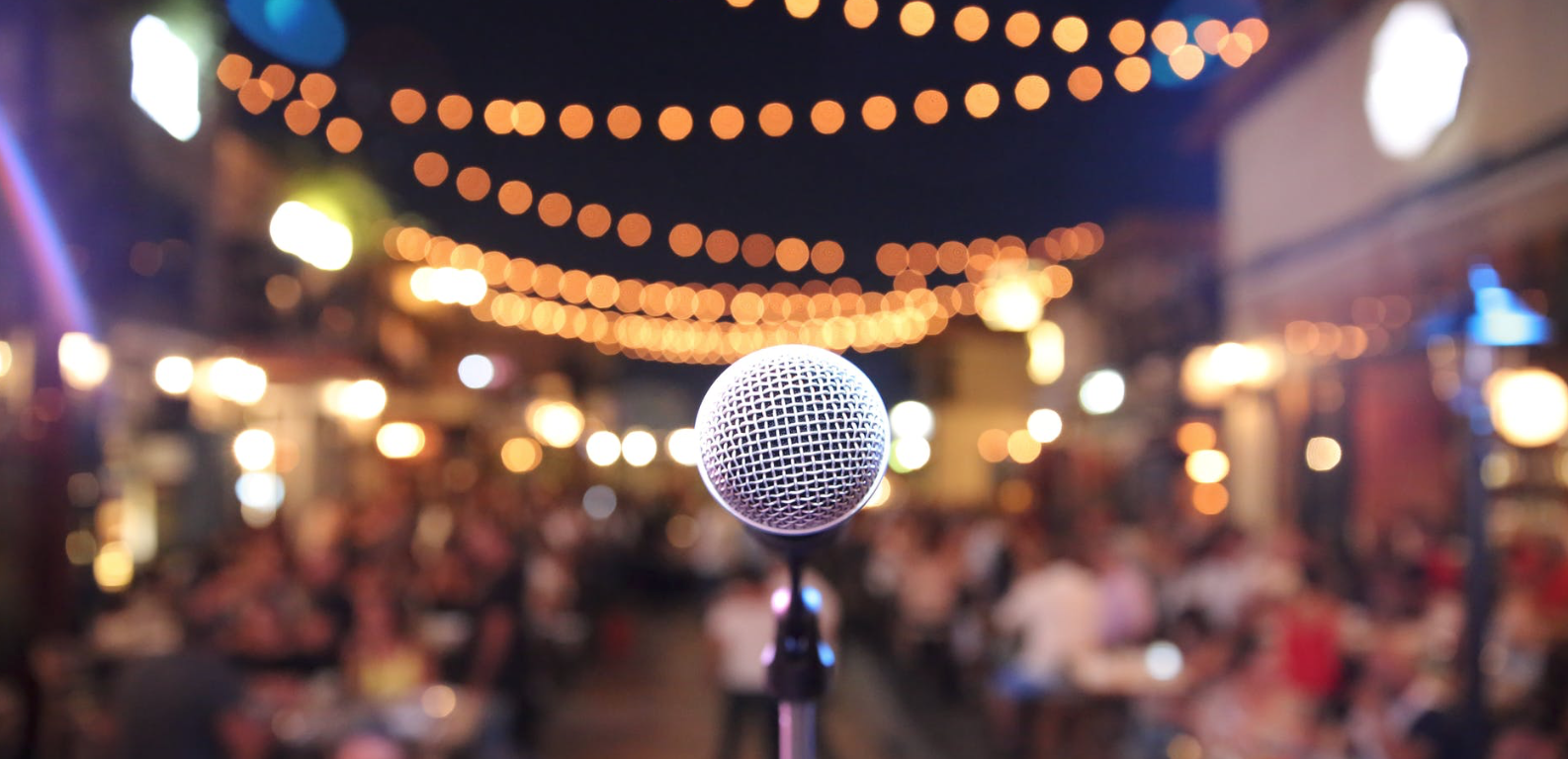 The Webster Center for Creativity and Innovation (WCCI) is organizing or co-organizing a series of events dedicating to the dissemination and advancement of theory, research and practice within the field of creativity and innovation studies.
The Center has its own dedicated public lecture series – the Creativity and Innovation Lecture Series – inviting leading international speakers to share their work and discuss it with a wide audience. Talks are organized monthly.
From 2019, the WCCI is also organizing the Expressive Arts Lab with workshops held multiple times each year.
The Center is also co-organizing two other series of events: the Spotlight Seminar Series (with the Media and Communications Department at Webster Geneva) and the Meet the Artist Lecture Series (with the Global Citizenship Program and the Media and Communications Department at Webster Geneva). The former is held in the evening and the latter at lunchtime, both on a monthly basis.
Last but not least, the Center is also organizing or co-organizing symposia and conferences.
On the 5th of October 2018, the WCCI has co-organised the International Symposium: Creativity from an embodied & situated view with the United Platform of Creativity in Education (UPCE) at the University of Utrecht, in the Netherlands, on the 5th of October. More information about this event can be found here.
On the 6th of December 2018, the WCCI has co-organized with the Centre for the Science of Learning and Technology (SLATE), University of Bergen, the one day International Symposium Building Bridges: Interdisciplinary Collaborations for Innovation, taking place in Bergen. More information about the event can be found here.
This was a follow-up from the first International Symposium on the topic of Creativity, Learning, and Technology, co-organized by SLATE and the WCCI at Webster University Geneva on the 7th of December 2017. More information about this event can be found here.
On the 19th and 20th of March 2019 the WCCI co-organized a hackathon on the topic of Migration and Social Media as part of the Open Geneva festival of societal innovation. More details can be found here and a summary of the event here.
Every year the WCCI will organize a Creativity Week, in June, a week-long celebration of creativity and innovation including keynotes, panels, workshops, paper presentations and creative performances. The first edition took place between 11 and 15th 2018 of June at Webster University Geneva. The program of the first edition of the Creativity Week can be found here and an overview can be found here.